SAACA - 3rd Annual Tucson 23: Mexican Food Festival
CELEBRATING VISIT TUCSON's "BEST 23 MILES OF MEXICAN FOOD IN AMERICA"
Tradition, culture, lifestyle. All of these elements were present at the Tucson 23 on Saturday June 16th, an event put on by SAACA (Southern Arizona Arts and Culture Alliance). With Tucson being a City of Gastronomy it is only necessary to have an event such as this one to represent the great culinary landscape we have. Taking place at the JW Marriott Tucson Starr Pass Resort & Spa, the Tucson 23 offered a variety of Mexican food, libations, and music. The list of restaurant participants were:
BOCA Tacos y Tequila
Casino del Sol - Tequila Factory
Charro Steak
Cocteleria La Palma Mariscos Y Mas
Crossroads Restaurant
El Coronado Family Restaurant
El Cisne Cocina de Mexico
Fermented Tea Company
Gringo Grill + Cantina
Mexico City Kitchen
Oasis Fruit Cones
Pecheron Mexican Grill - Whataburro
Perfecto's Restaurant
Pima Community College - Culinary Arts
Pure Love Juice
Reforma Cocina
Rigo's Restaurant
Rollies Mexican Patio
Seis Kitchen
Sinaloa Mariscos & Cantina
Sir Veza's Taco Garage
Tortillas de Harina Linda
El Charro
I am happy to say I did manage to try all of these amazing locally owned restaurants and if Mexican food is you thing all of these should be on your list of places to try. The food tastings varied between sweet and savory and when it came down to libations there were some very delicious alcoholic beverages like beer and vodka as well as healthy drinks like kombucha and natural juices.
We have an extraordinary range of Mexican cousins here in Tucson and it's time we start taking advantage of it. As much as these events are put on so you can try different little tastes of Mexico they are also meant to bring awareness of what we have in this city and to really encourage you to go out there and eat locally delicious food. I think one of the best parts of having an event such as the Tucson 23 is that you may think you know all the Mexican restaurants out there but then you find the hidden gem and it surprises you with the best food. I for one really thought I was never going to find some good ceviche and then I tried Sinaloa Mariscos & Cantina and I was wowed and taken back to my roots.
Some of my favorites of the event were Sinaloa Mariscos & Cantina with their shrimp and fish ceviche, Seis Kitchen chicken tinga tacos, Pure Love Juice pineapple mint water, Charro Steak Nutella Tamale, Rollies, Coctelería La Palma Y Mas, and the Pima Community College Culinary Arts program is doing something good those empanadas were delicious.
All in all, it was a spectacular event showcasing all the culinary talent we have here in Tucson. If you couldn't make it this time there's always next year and I would highly recommend you come and enjoy a part of what makes Tucson so amazing. Stay tuned for more SAACA events and come join the party!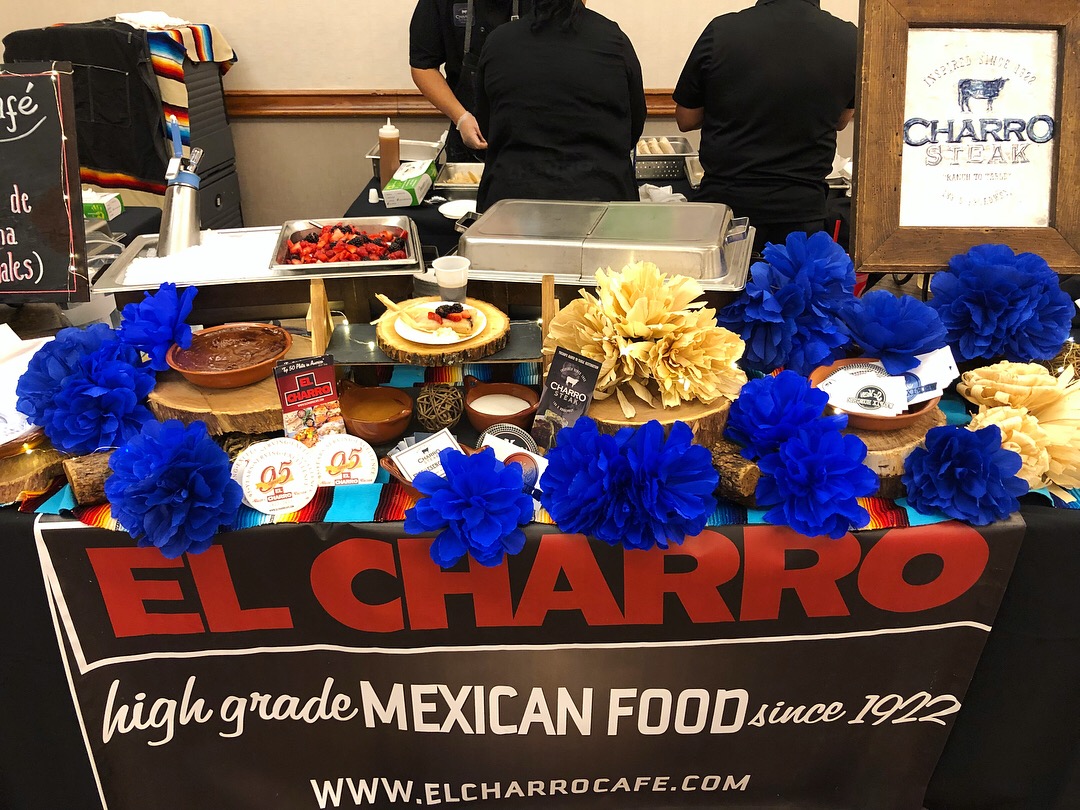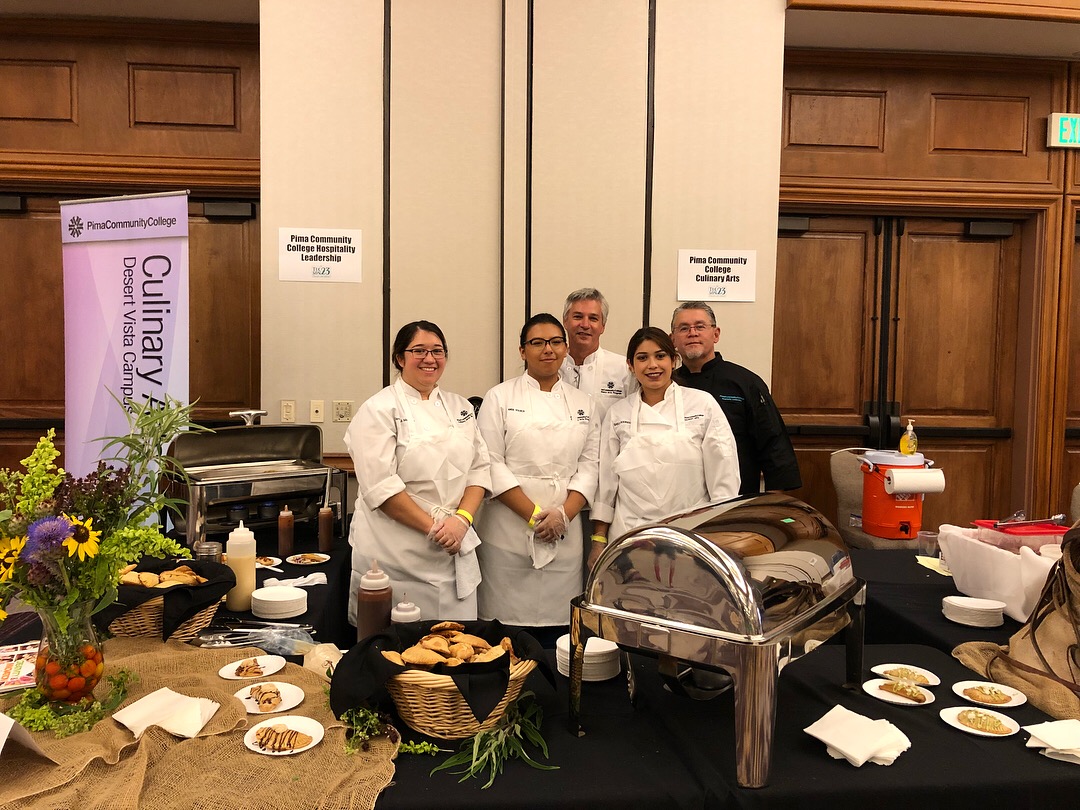 SAACA's next event will be the Tucson Originals World Margarita Championship on August 10, 2018 at 6 PM at the Hilton Tucson El Conquistador Golf & Tennis Resort
The Tucson Original Restaurants' World Margarita Championship is a culinary collaboration among Tucson Original Restaurants, SAACA, and the Hilton Tucson El Conquistador Golf & Tennis Resort. The competition supports local culinary diversity by promoting the value of Tucson's independent restaurants. One of the Tucson Original Restaurants' longest-running community events, the championship helps sustain the arts and locally owned restaurants.
Tickets $55
Tickets include libation, and menu samplings from local Tucson Originals Restaurants and Purveyors. 21 & Over Event. Tickets anticipated to sell out. Tickets are available for purchase until sold out. Day of Tickets $70 if available.
Buy your tickets before July 1 with code MEMBER, and save 10% at checkout!